Ubuntu for Phones gets Announced
First of all we would like to wish all our viewers a very happy new year. The first news that we have in the very beginning of this new year is a very good one for all the FOSS lovers. Ubuntu has always been an good alternative for Windows OS because of its user friendliness and the fast responsiveness and best of all for being free. Now Canonical, Ubuntu's maker, is also planning to enter the smartphone world by introducing their OS to the mobile devices. It would use the same kernel and drivers as the Android OS as both are based on Linux kernel.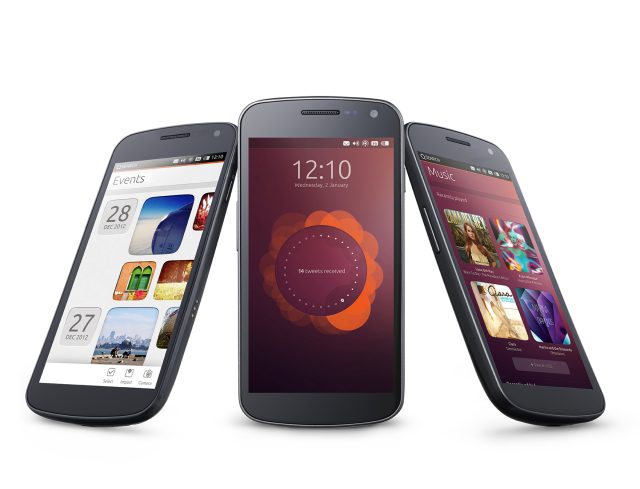 The new Ubuntu for phones would emphasize more on the use of Hand-Gestures to navigate around. A long swipe from the left would go to all your apps while a short swipe would show you the favorite apps. It would also use HTML 5 heavily. The apps that are for Android won't work on this new OS as it doesn't use the Dalvik Virtual Machine that Android uses. But if Ubuntu for phones gain popularity the applications for this OS would also grow as it did with Android OS. We have to wait and see till the next year to see if this would give a competition to the smartphone superiority of Android. We should also not forget that there is also the hopeful Jolla Sailfish OS that would also be a tough competition by the time. The devices that carry Ubuntu for phones would likely be shipped early next year.